Starting as a state-own garment company in 1982, Gilimex has been continuously developed and reforming to become a joint-stock company. The company has achieved outstanding success in revenue growth, confirming its leading position in the textile manufacturing in Vietnam.
In 2002, Gilimex was listed on the Ho Chi Minh City Stock Exchange with stock code GIL. This affirmed that Gilimex's business achievement came from development efforts of the collective group, innovative acumen and being creative in product diversification.
With 6 subsidiaries and 1 strategic affiliate company alongside over 5,000 skilled workers, Gilimex owns a complete range of infrastructure and manufacturing capacity that allows the company to meet clients' complete requirements and commit to both domestic and foreign partners on processing time, product quality, product development and manufacturing activity coordination.
Satisfaction and trust gained from partners, together with the solidarity and professionalism from a large group are the measurement and pride that affirm Gilimex's values.
Our certificates
Certifications received throughout manufacturing operations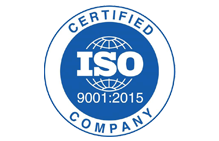 Quality Management System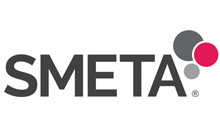 Sedex Members Ethical Trade Audit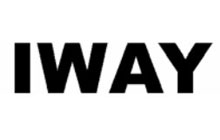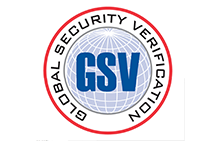 Global Security Verification
Charter Capital
VND 432 bil